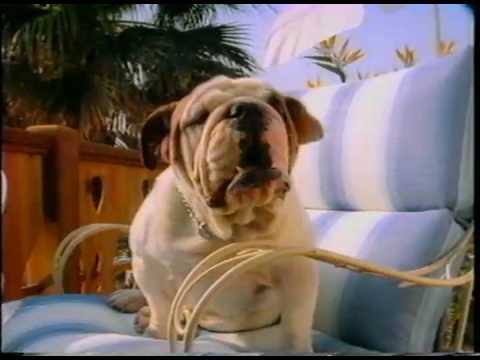 Eating your own dog food is when a company uses the products that it makes. Given our recent reflections on the success of the Future of Money project, we realize we need a fundraising goal for the Future of Art project too. We hope by declaring a concrete goal we'll give a focus to our fundraising process by helping each supporter determine the relative value of their donation.
In light of our desire to pay a percentage of our fundraising forward to another artist in the form of a Micro-Grant, we'd are setting a goal of €3000. We are encouraged and delighted to have received Micro-Grant applications already, and as artists ourselves, we feel that €300 (10%) is a reasonable minimum amount to award to another artist as micro-patronage of their creative practice.
For some artists in Berlin, that amount will cover rent for a month. For other artists it will cover the cost of supplies for half a year, or the cost of upgrading creative software to the latest version. We hope to leave a legacy behind this project for another artist that makes a difference, and we're excited to involve you in the process of choosing the final recipient in February! Artists: remember the application deadline for the Micro-Grant is 6 February.